OMS causes a sudden inability in a child's capacity to talk, sit or walk. The disease is triggered by a childhood brain tumor called

neuroblastoma. The SIU studies may develop new therapies for OMS in children.
A three-year grant was awarded by the Thrasher Research Fund to study cytokines as biomarkers and therapeutic targets in paraneoplastic OMS. The total budget of the grant is $279,836.
A one-year grant was awarded by Questcor Pharmaceuticals, Inc. to analyze the immunological response to adrenocorticotrophic hormone (ACTH), a drug used in treating OMS. The total budget for the grant is $144,386.
Another one-year grant was awarded by Genentech/Biogen IDEC to study how the drug, rituximab, alters inflammation in pediatric OMS. The total budget for the grant is $99,740.
A third one-year grant was awarded by the Chicago Institute of Neurosurgery and Neuroresearch Foundation to study lymphocyte cytokine receptors in OMS. The total budget of the grant is $54,400.
Pranzatelli's research of pediatric myoclonus has received national funding for more than twenty years and now totals more than $3.7 million.
Pranzatelli joined the SIU faculty in 1999. He is director of the National Pediatric Myoclonus Center based at SIU and a member of the medical team at St. John's Children's Hospital. He was a research fellow in neuropharmacology at Children's Hospital of Los Angeles at the University of Southern California from 1982-85, and NIH postdoctoral trainee at the Pediatric Stolinsky Laboratory in 1981-82. Pranzatelli completed his residency in pediatric neurology at the University of Colorado in 1982 and a residency in pediatrics at Case Western Reserve University in 1979. He earned his medical degree from Pennsylvania State University in 1976 and his bachelor's degree at Duquesne University in 1968.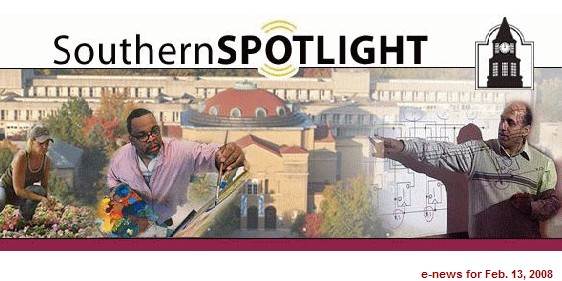 Dr. Michael R. Pranzatelli, professor of neurology and pediatrics and chief of child neurology at the SIU School of Medicine received four national grants totaling $578,362. Pranzatelli is the principal investigator for all four projects involving pediatric opsoclonus-myoclonus syndrome, or OMS.